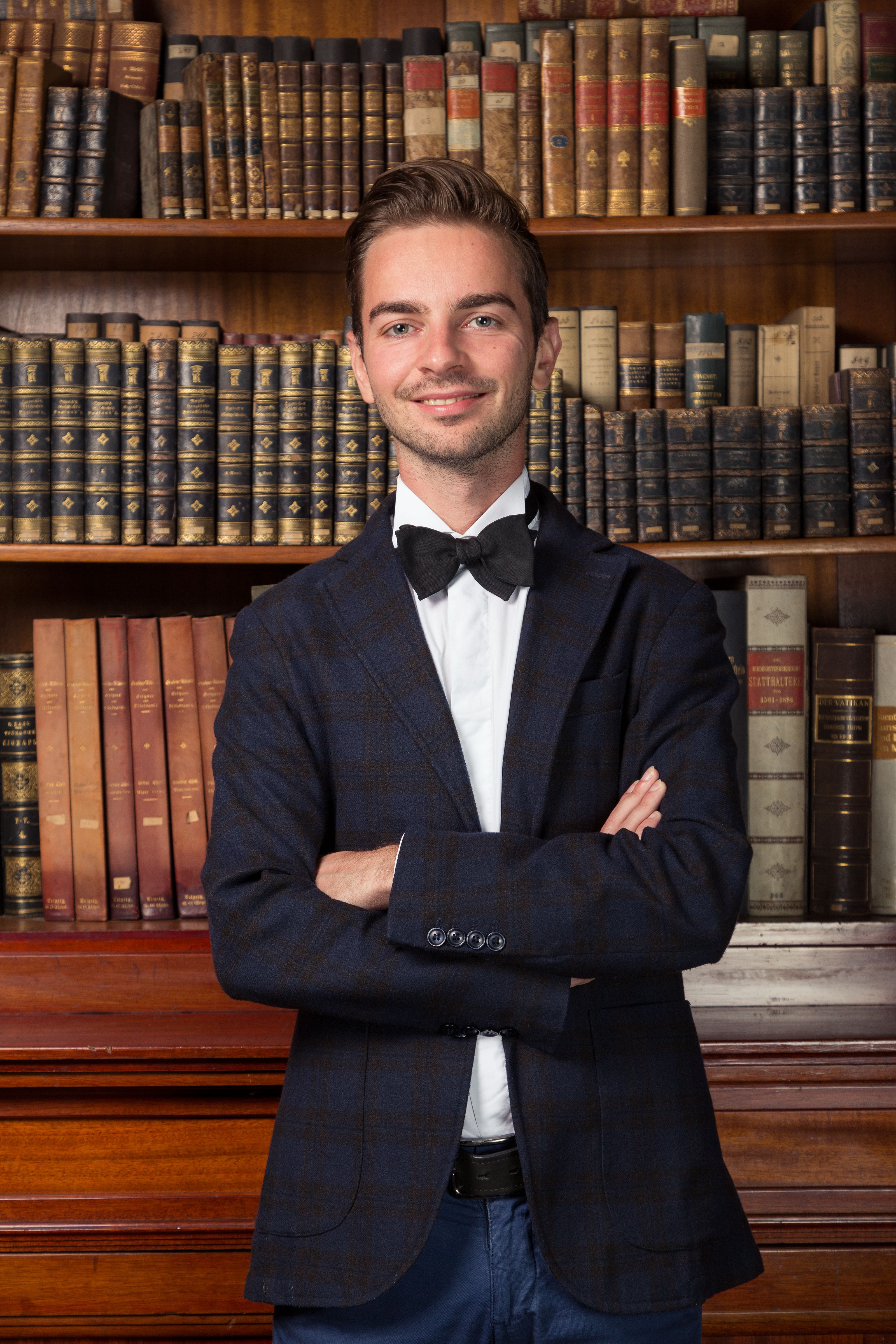 I was born in the medium-sized Western Ukrainian city of Ivano-Frankivsk (former Austrian city of Stanislau) on May 1st, 1995. Since a young age I was fascinated by the authentic music of my region, especially the Hutsul music of the Carpathian mountains. At age 8 my family emigrated to the United States. In Buffalo, NY we took an active role in our Ukrainian diaspora where I continued my musical education; first on the violin and later the Bandura. Through the Bandura I was able to learn of a whole "new" world of Ukrainian culture and music, having attended lessons for years with Dr. Victor Mishalow in Toronto, Canada and Julian Kytasty in New York City.
At age 16 I was privileged to receive the Congress-Bundestag Youth Exchange scholarship from the U.S. Department of State and the German Bundestag and spent a year in Hamburg, Germany. Upon finishing my schooling I commenced with my studies at Jacobs University Bremen in International Relations, although these were brought to an end after one year. As I have seen traditional diplomacy fail my country during the Russo-Ukrainian War and annexation of Crimea I decided to dedicate the rest of my studies to Eastern European Studies, for this is where the root of many international problems can be found.
From 2015 to 2019 I completed my undergraduate and started my Master studies in Slavonic Studies (Ukrainian, Russian and Polish) at the University of Vienna. Thereafter I finished my postgraduate education at the Vienna Diplomatic Academy. Parallel to my studies I have spent more than two years working in a Vienna based advertising agency, being responsible for digital advertising campaigns and analytics.
To this day I continue playing the Bandura – for me personally the most effective diplomacy tool in my possession. Having lived in five countries I am happy to call Vienna my home now and live by my personal creed: "be the king of your castle, no matter how big!"