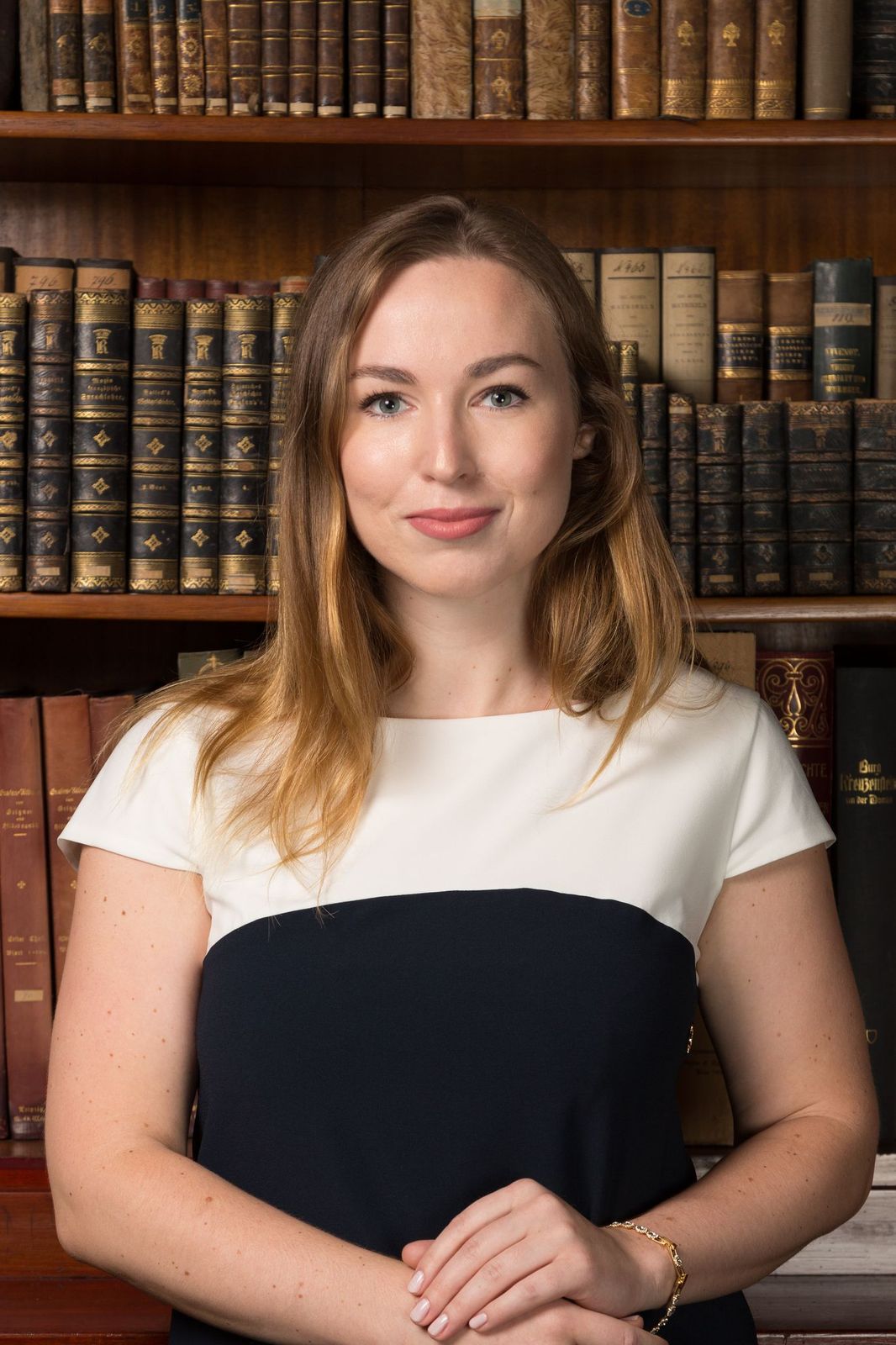 For me being Ukrainian means being unique and powerful. While studying international economics in Kyiv, I had a chance to travel (12% of the world according to Facebook) and learn English, German, French and Chinese, which laid the ground for my broad horizons and open personality. I have experienced cultural differences, stereotypes and rising questions about the world's problems and people's happiness.
With a view of continuing professional development, I moved to Vienna to start a master programme at the Diplomatic Academy of Vienna in 2016. Aside from diplomacy, my main focus was my thesis on European energy security and energy market.  Throughout my studies, I shared my opinions in different articles, co-headed the Debating Society, gave debating workshops and engaged myself in the Ball Committee (Viennese famous dancing diplomacy).
Later on, I have been closely working with two Ambassadors – of Bangladesh and Jordan in Vienna, which gave me the real overview of the regional – South Asian and Middle East – status quo as well as the ways international players address current challenges. And the more I deal with different diplomats from many different countries, the more I see the need to tell everyone how unique and powerful is Ukraine!
I learned that the Charter of the UN expresses the noblest aspirations of man: abjuration of force in the settlement of disputes between states, the assurance of human rights and fundamental freedoms for all. As UKRAINIAN, my aspiration is to shed some light on the current developments in my country and bring back peace and prosperity to my beloved people.