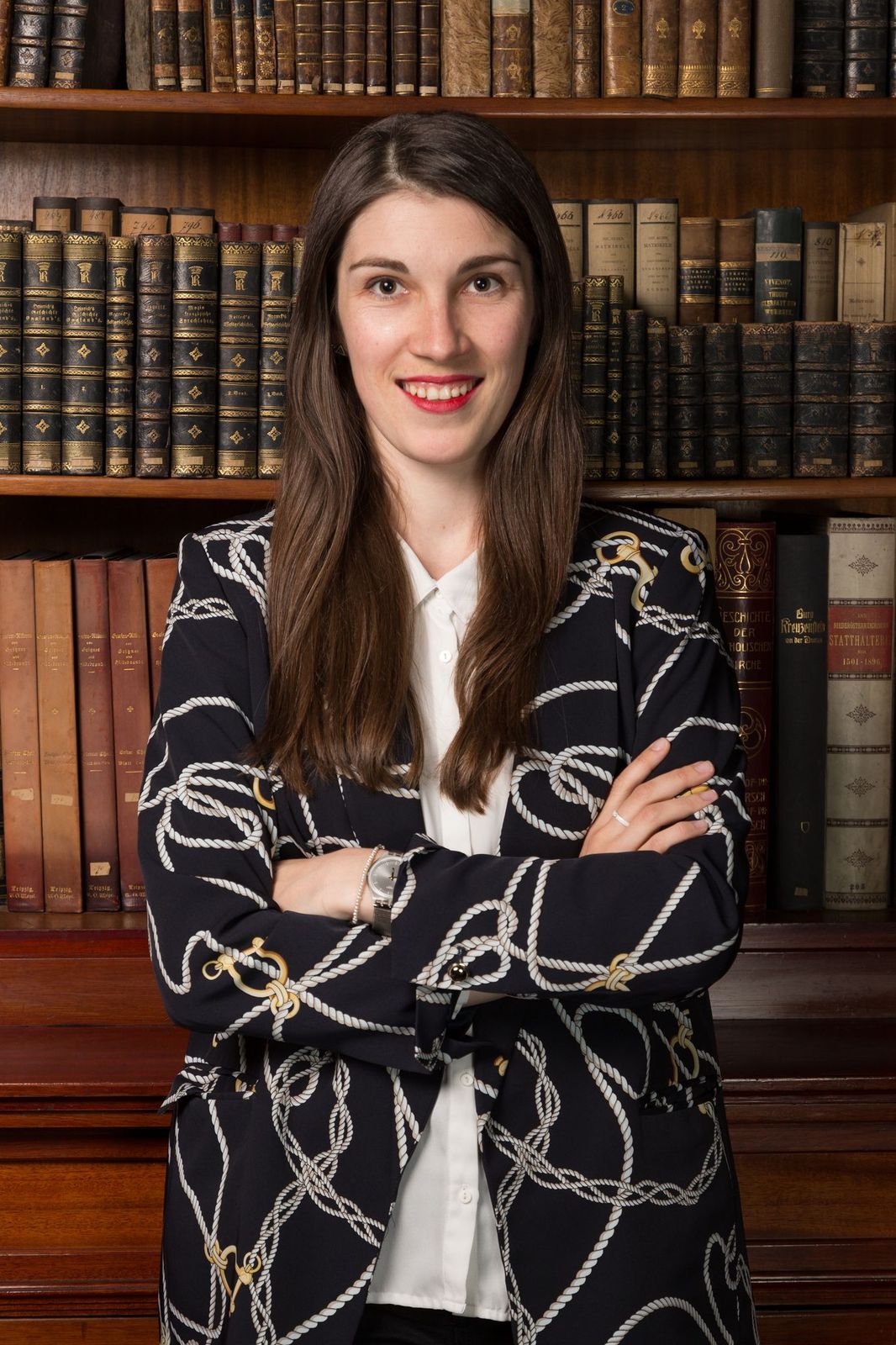 Lidiia holds an MA in Journalism from the Taras Shevchenko University in Kyiv and an MA in Communication Studies from the University of Vienna on the topic "One conflict – two truths? Coverage of Maidan Movement in Ukrainian and Russian Media".
Diverse and multicultural experiences brought me to work in the "Ukraine in European Dialogue" Project at the Institute for Human Sciences (IWM), where I learnt to understand how important it is to study history, not least of which is your own. This has taught me to seek out interesting persons and make myself knowledgeable about new ideas that might engender international projects and chances of co-operation. To me being European as much as being Ukrainian, means having the desire to learn without prejudice and reflect as much as you can on any subject that you wish to devote your time to. It starts from the ability to truly see the diversity of the world without merely tolerating differences than much more appreciating and enjoying the world, precisely with the aim of understanding it better, so as to improve my ability to make it understandable for others.
For the last five years I have been working in communication, organising projects meant to serve as a blueprint for cultural diplomacy and social activism. I have been involved in a variety of activities – starting with writing for Biber Magazine, Die Presse, Deutsche Welle etc, and organising conferences for the IWM on Journalism and Media Vienna, eventually leading to heading of the TUMA (an Ukrainian Youth Organisation in Austria), which is a fairly active association in Austria. Being one of the initiators of one the Ukrainian Ball in Vienna (visited by around 1.000 international guests and held for the 5th time in 2020) I know how to combine Austrian traditions and charm with Ukrainian culture. And I believe that the latter beautifully exemplifies Ukraine`s profoundly European roots and its openness to the world, not to forget how it proves itself and its qualities to the world.
Currently I am additionally engaged as a freelance journalist and am interested in how media influence conflicts and where our knowledge and mastery of the new media education really suffices in present times. More is to be found at Storinka.at and torial.com/lidiia.akryshora